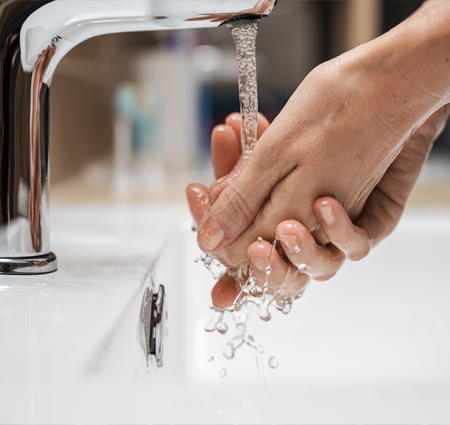 Classes
Food Safety Professionals – Beaver Dam, – 

December 5, 2023

Food Safety Professionals – Holiday Inn Milwaukee west– 

December 19, 2023

Food Safety Professionals – Country Inn and suites in Racine Wisconsin– 

February 6, 2024

HACCP alliance class being held in Beaver Dam Wisconsin

 – February 20, 21 2024

Food Safety Professionals – Holiday Inn Milwaukee west–

April 2, 2024

Food Safety Professionals – Country Inn Racine Wisconsin 

– April 16, 2024

Food Safety Professionals – Holiday Inn Milwaukee west – 

April 30, 2024

Food Safety Professionals – Holiday Inn Milwaukee west – 

May 7, 2024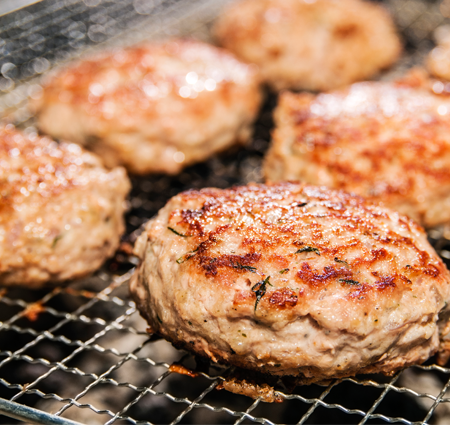 SQF, FSPCA, FSSC22000 & BRC Consulting
BRC Consulting
The BRC has developed a set of Global Standards, which is an international product safety and quality certification program and suppliers in more than 100 countries are currently certified against it. The BRC Global Standard for Food Safety is an accredited, certifiable standard, and the first one to be approved by GFSI in 2000. It has been adopted by more than 8,000 food businesses in more than 80 countries. It sets out the requirements for food businesses that process food, or involved with the preparation of primary products for supply as retailer-branded products and branded products. It also covers food or ingredients for use by food-service companies, catering companies, and food manufacturers.
SQF Consulting
The Food Marketing Institute acquired the rights to the SQF program in 2003 and established the SQF Institute (SQFI) division to manage the program. Now in its seventh edition, SQF Code is recognized by GFSI as meeting its benchmark requirements. New modules have been added to address GMP requirements within the following industries: Animal Feed, Pet Food, and Farming of Plant Products.  The SQF program has many unique features that help ensure trust and consistency in the auditing process. Certification bodies that are licensed by the SQFI to perform SQF audits are subject to regular assessments of their certification and audit activities by internationally recognized accreditation bodies licensed by SQFI. Auditors are only permitted to perform audits in the food industry sectors for which they have been registered, and in which they have extensive expertise and experience. SQF, Safe Quality Food, is a leading, global food safety and quality program recognized by the Global Food Safety Initiative (GFSI). It is the only GFSI recognized standard that offers a seamless farm to fork food safety certification program. The program provides independent certification that a supplier's food safety and quality management system conforms to international and domestic food safety regulations. SQF is supported by an increasing number of U.S. and international retailers and foodservice providers who express a preference for suppliers who implement HACCP-based (Hazard Analysis Critical Control Point) food safety and quality management systems. Certification is offered at three levels on an annual basis and requires an on-site practitioner to ensure food safety compliance and consistency.  SQF has released Edition 9.0. Minimal changes were made to the code. You can download the various codes on the SQF Website.
SQF, BRC, FSSC 22000 and GMP Packaging Consulting
Packaging companies may be new to this process. We can explain the codes and help you get ready for your customer's standard. Plastic, paperboard, rigid containers and converters need to get ready for the food industry's demands.  To get ready for your first audit you will need to start working on documentation and training. This process may only take a few days if you have an advanced system. Every company is different so we will have to design a program for you.
FSPCA Preventive Controls for Human Food Consulting
The Current Good Manufacturing Practice, Hazard Analysis, and Risk-based Preventive Controls for Human Food regulation (referred to as the Preventive Controls for Human Food regulation) is intended to ensure safe manufacturing/processing, packing and holding of food products for human consumption in the United States. The regulation requires that certain activities must be completed by a "preventive controls qualified individual" who has "successfully completed training in the development and application of risk-based preventive controls".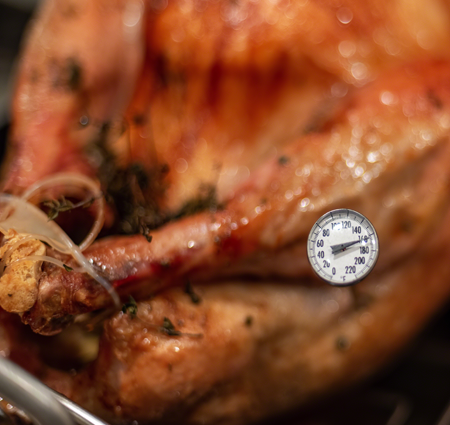 Food Safety Audits
How good do you want to be? The successful food safety auditing program will be a big step to ensure the safety of your product. Food suppliers should be audited on a regular basis. This is an industry standard.
Your facilities and manufacturing processes should be evaluated. Industry best practices and requirements can only be verified through approved 3rd party audits.
Wisconsin Food Safety Services has extensive experience in developing, implementing and validating auditing programs. We offer comprehensive services such as:
Supplier Auditing
Developing risk-based audits
Audits for your customer
Audits for your distributor